Recent Update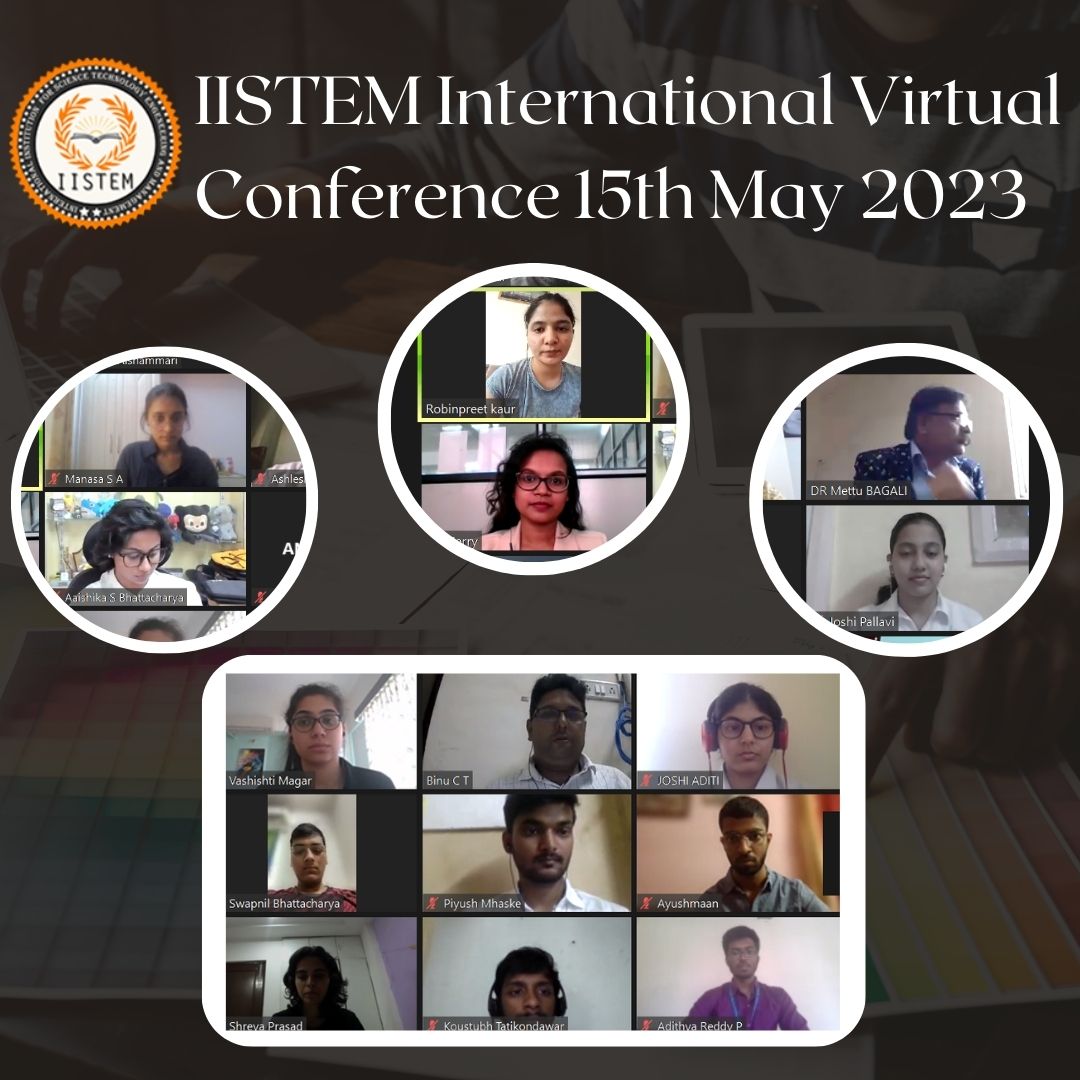 IISTEM International Virtual Conference,15th May 2023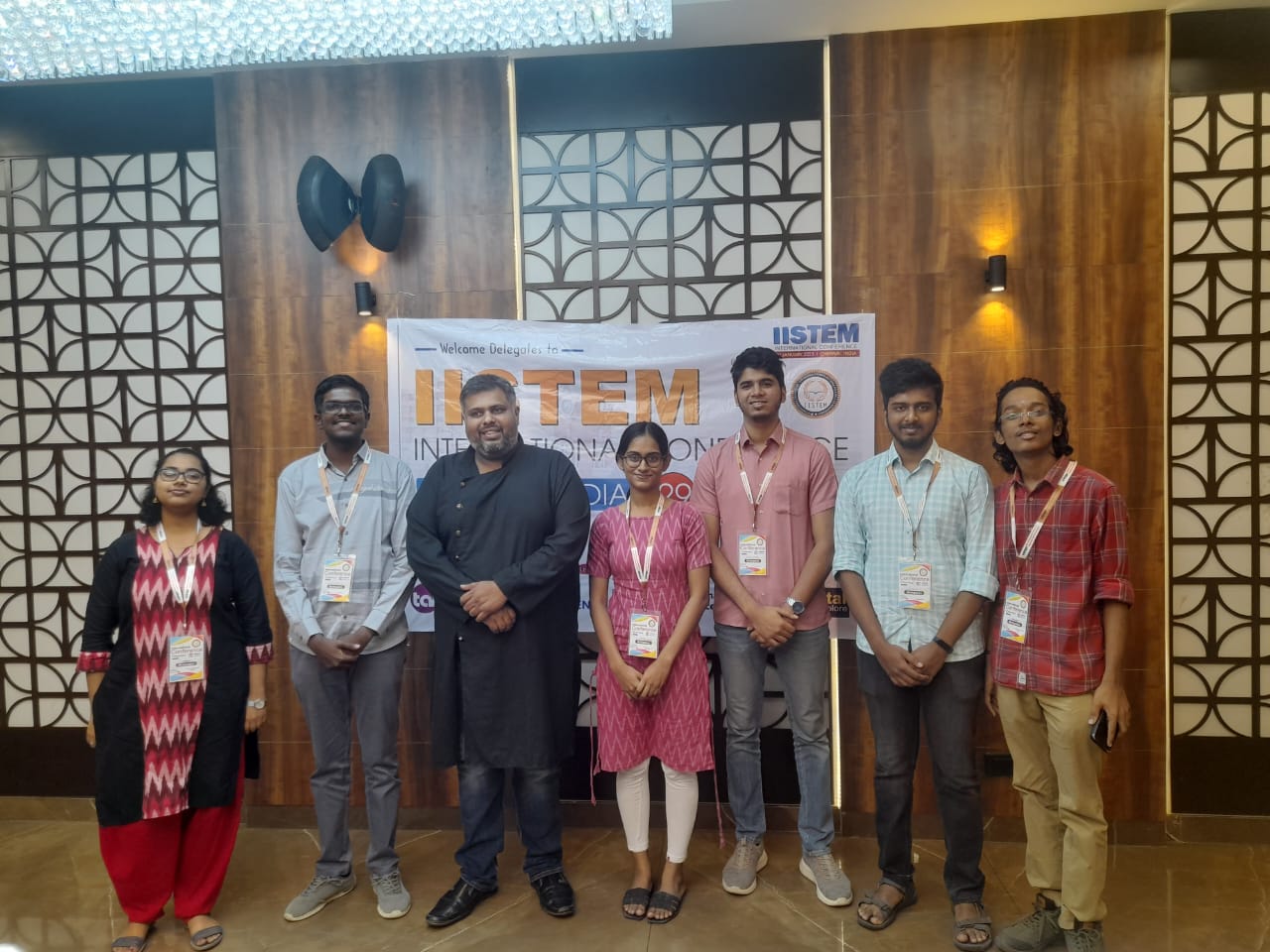 IISTEM-INTERNATIONAL CONFERENCE CHENNAI,INDIA 29TH JAN,2023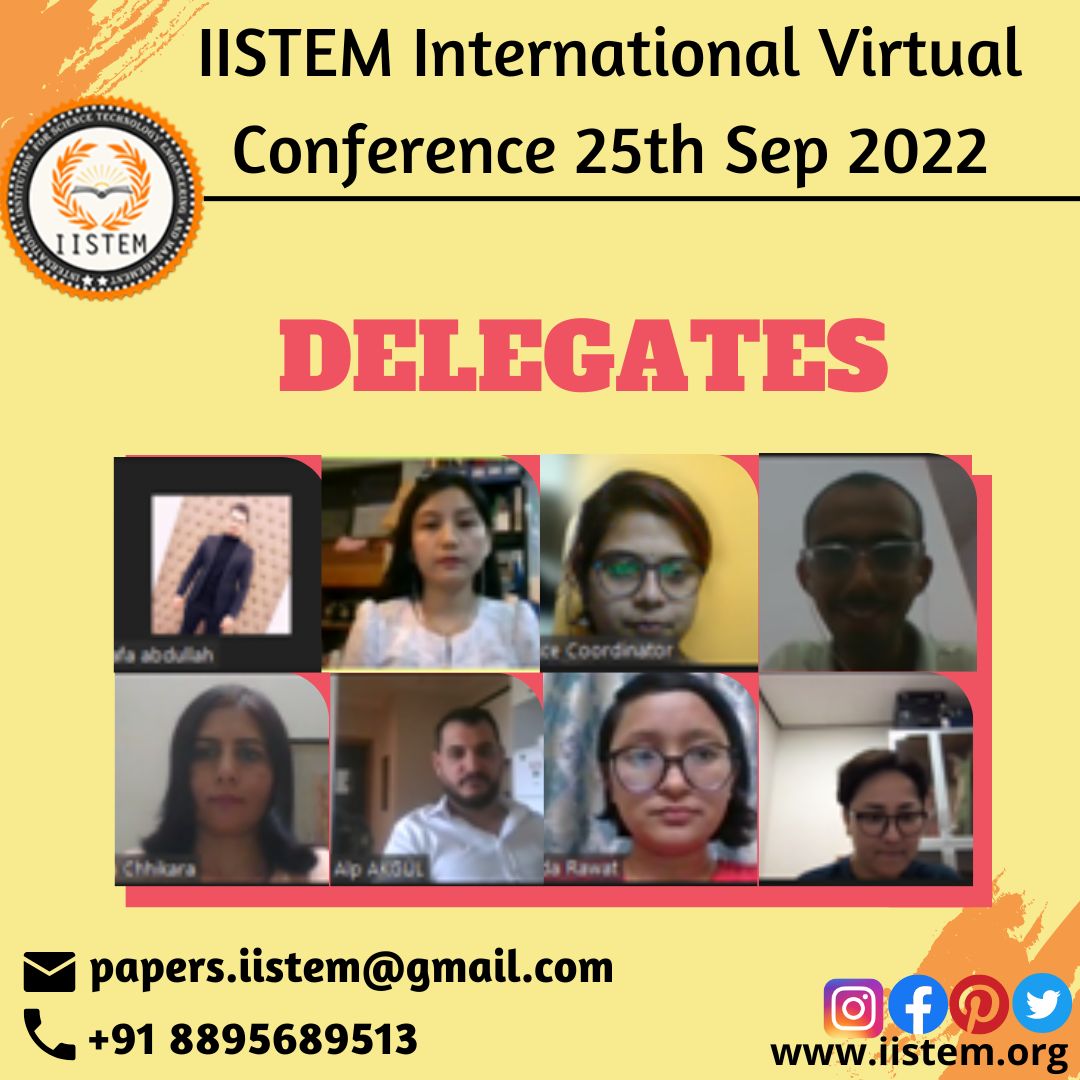 IISTEM-INTERNATIONAL VIRTUAL CONFERENCE 25TH SEP,2022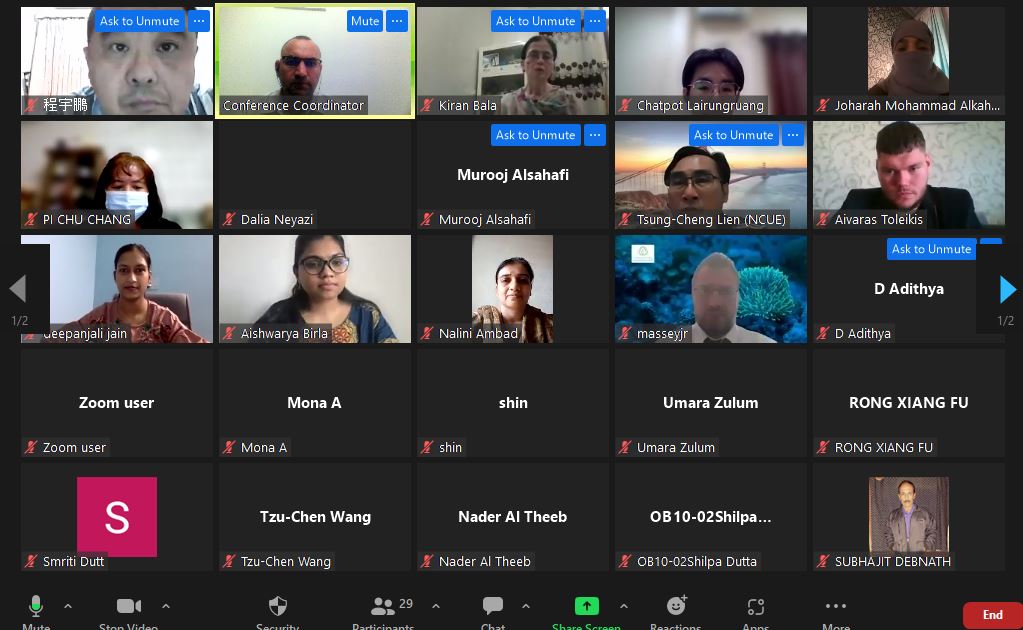 IISTEM-INTERNATIONAL VIRTUAL CONFERENCE 15TH MAY,2022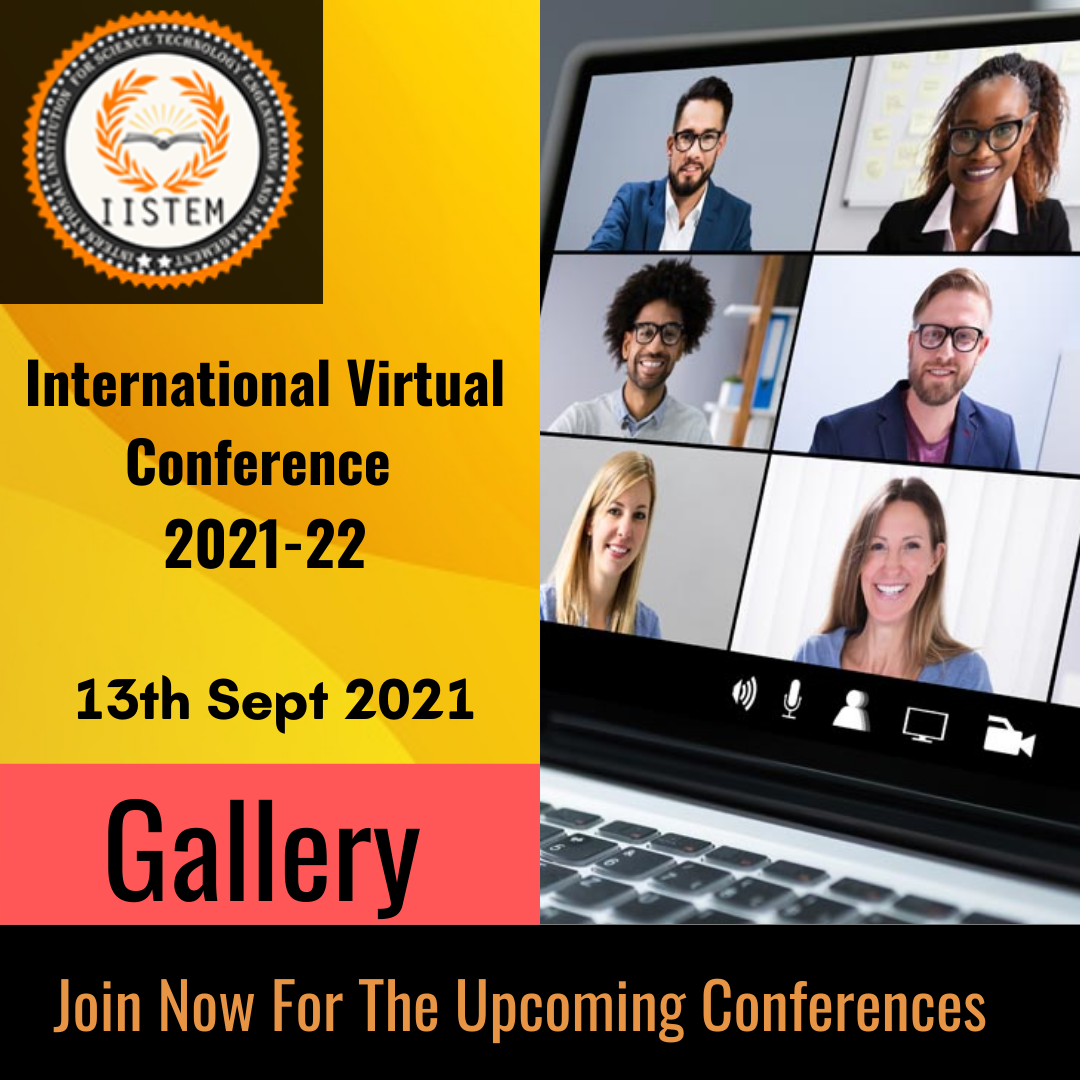 IISTEM INTERNATIONAL VIRTUAL CONFERENCE,13TH SEPTEMBER 2021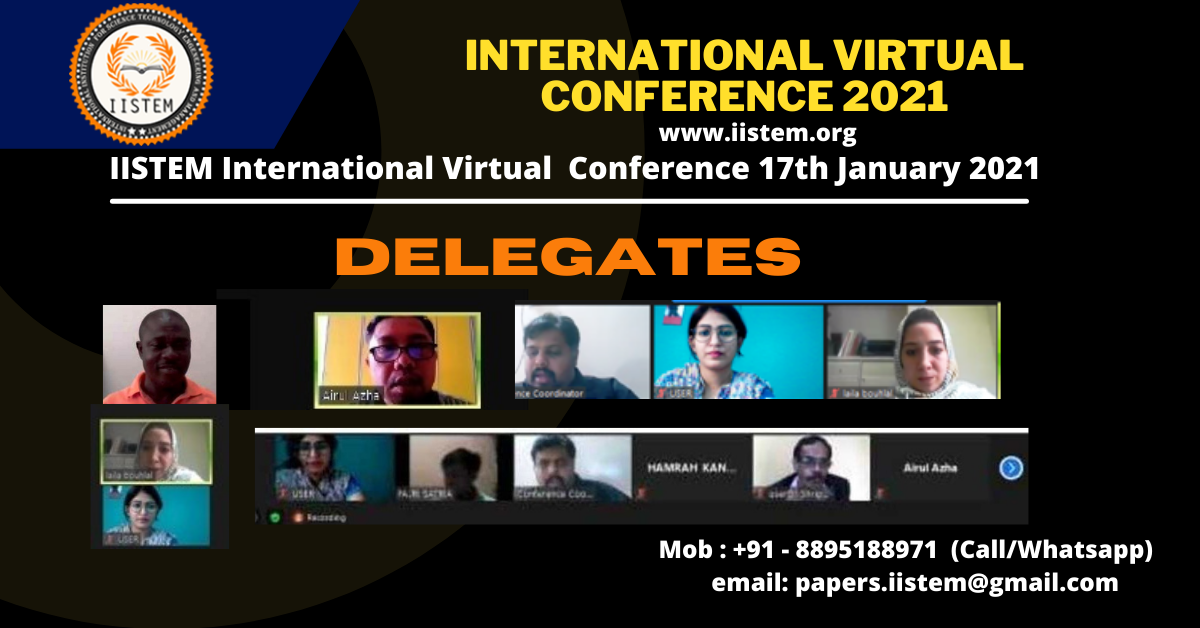 IISTEM International Virtual Conference 17th January 2021
Organize
If you would like to host the International Conference at your university/Institution. Kindly drop an email with detailed profile of yourself and institution to papers.iistem@gmail.com.

Following are the services that can be provided to your University/Institution.
1- ARSSS can sponsor 50% of the total cost incurred.
2- The Publication process and Review process will be handled by our expertized Technical panel.
3- ARSSS-conference Services will deliver the Proceedings in Electronics or printed Format on time with accuracy.
4- Selected Papers will be published in various Issues of ARSSS associated International Journals.
5- The conference will be launched at ARSSS portal.
and please feel free to mail us your query.